CD and iTunes layout for music project Plug In Stereo. The idea for the cover was to be based on the title of the album, "Nothing To Something." The band wanted the progression of a seed becoming a tree. It's an awesome idea but for a static image a little difficult. After a few false starts it just hit me to have the tree growing out of the seed cracked open.
Here are the raw image files for the insert.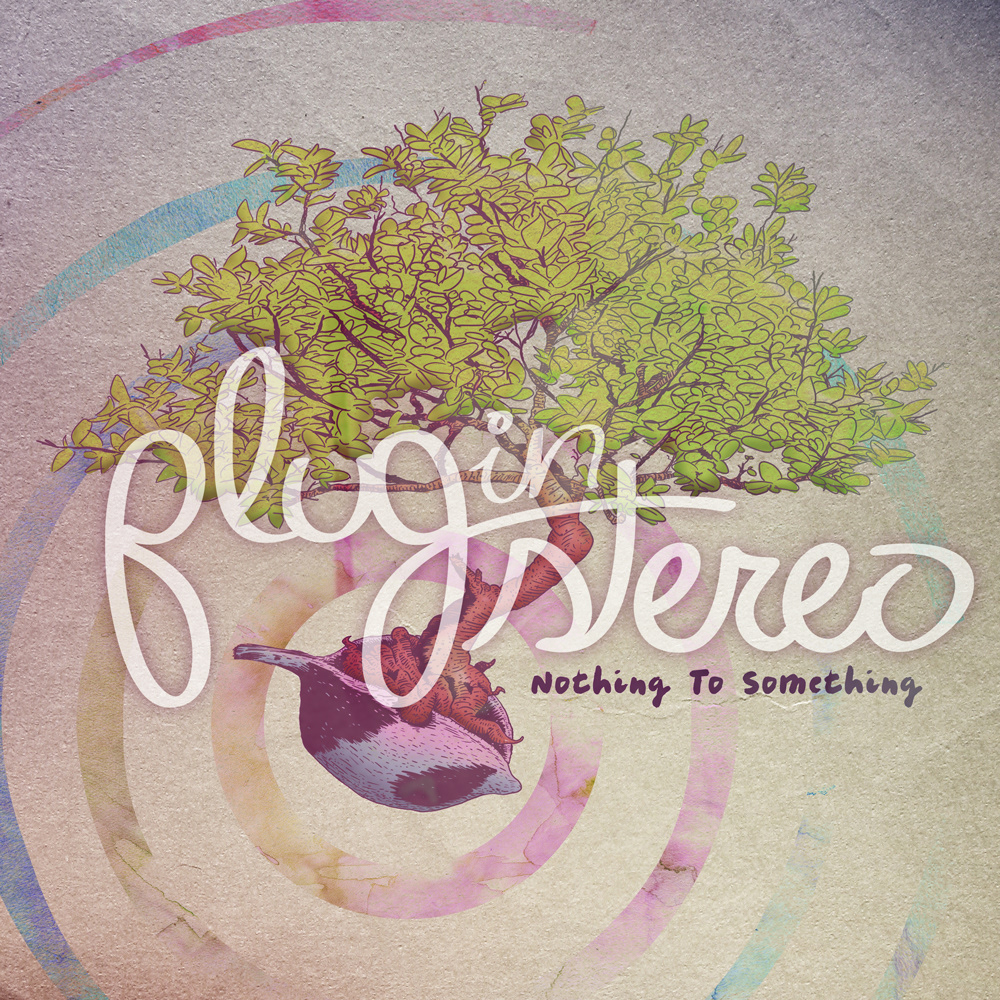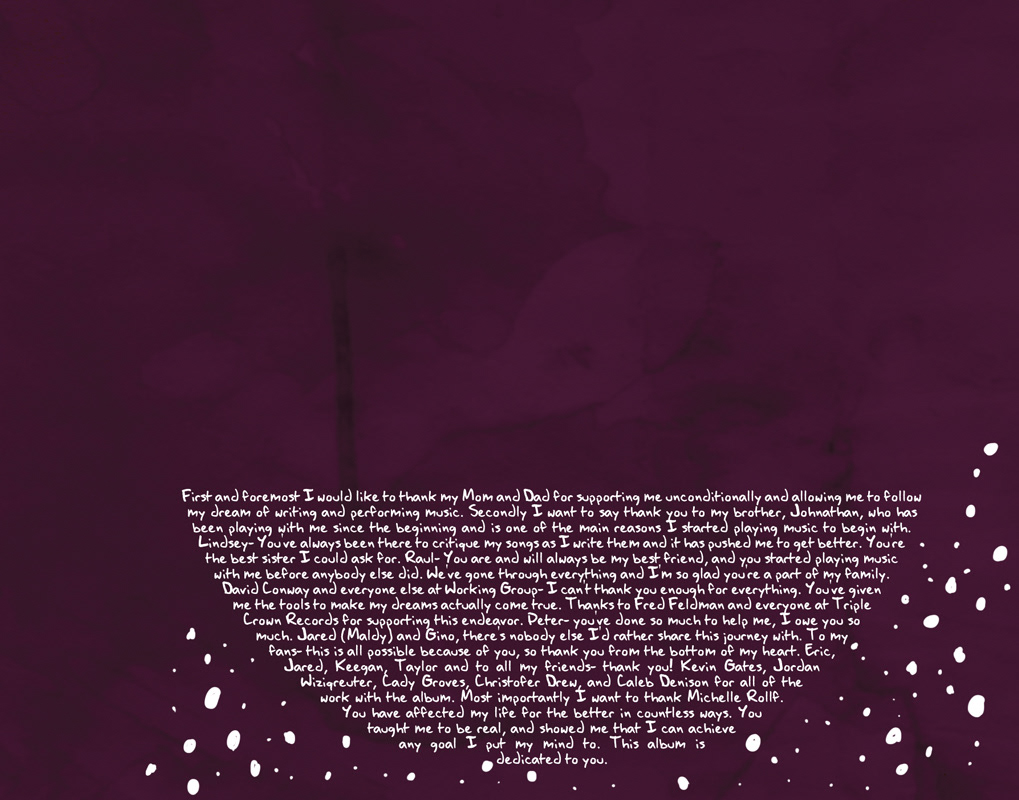 Double sided poster design for people who pre-ordered the CD and sending venues on the tour.
Digital booklet for the iTunes release.