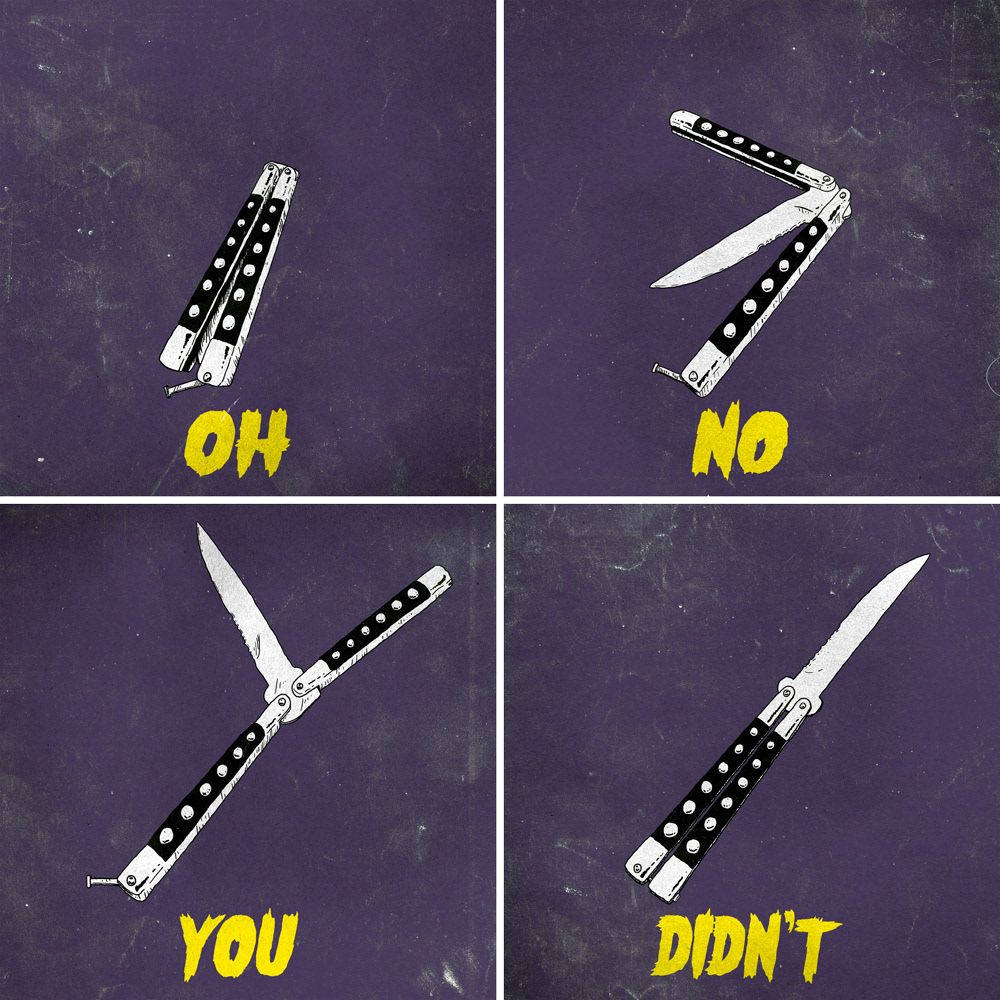 OH NO YOU DIDN'T

Illustrated, printed and stretched to handmade 3' square wooden frames.
I sat one weekend at All Saints Cafe in Tallahassee, FL, and illustrated the design. When I was done decided I wanted to hang them there. 
They were placed in the seating area at the front of the cafe. I wanted them to be placed where people could walk in, see them, and get a good laugh. Gotta cheer people.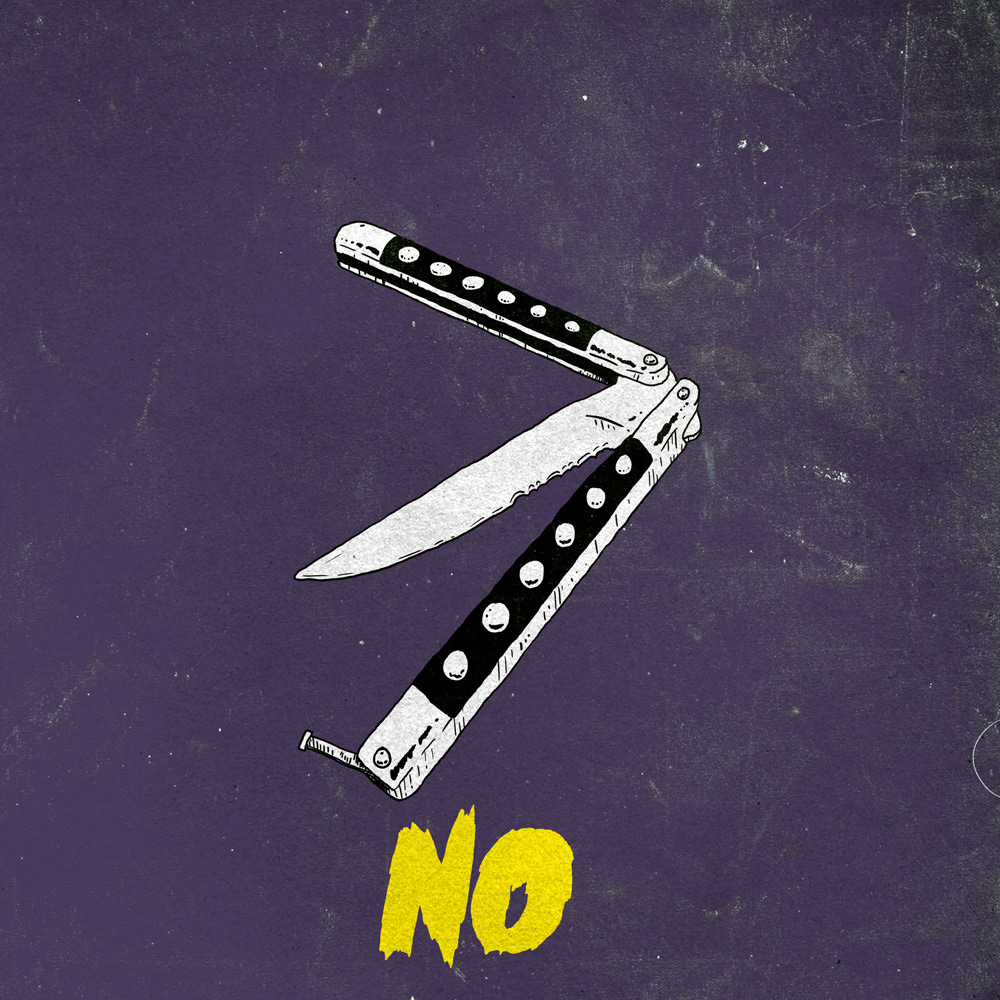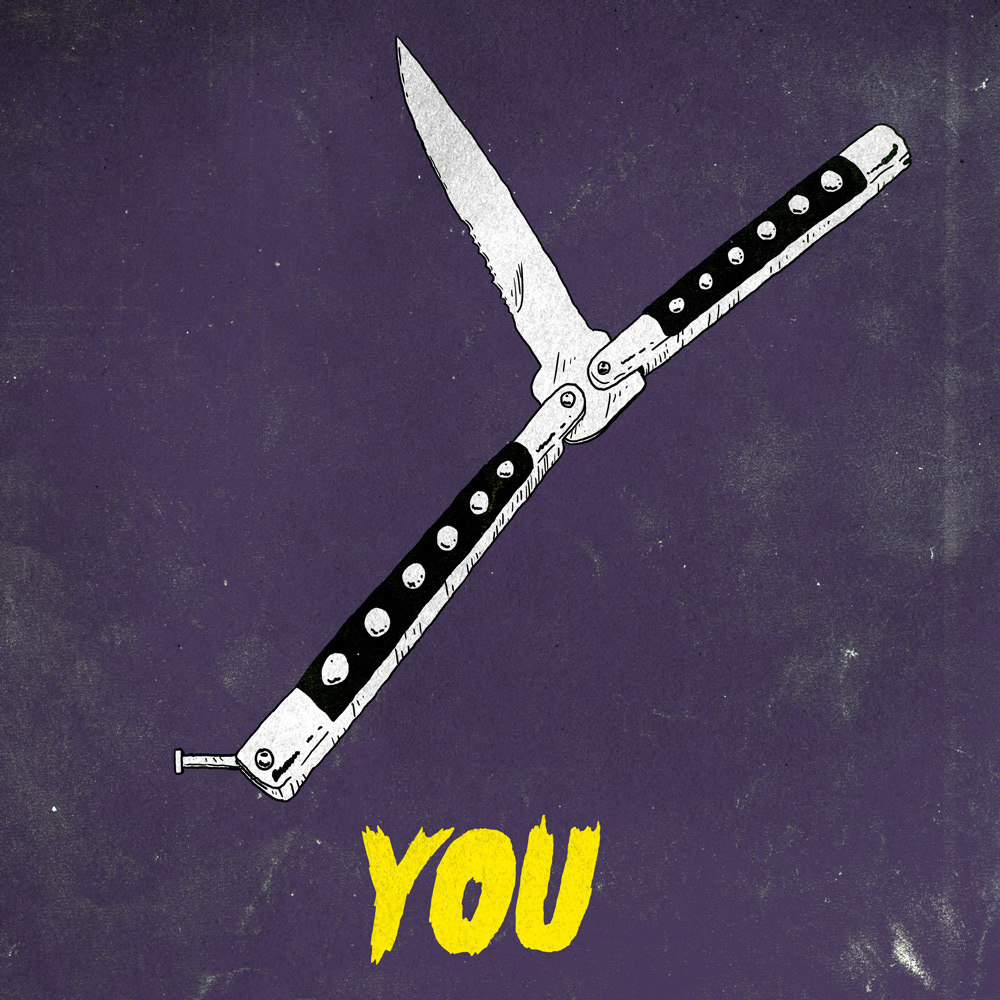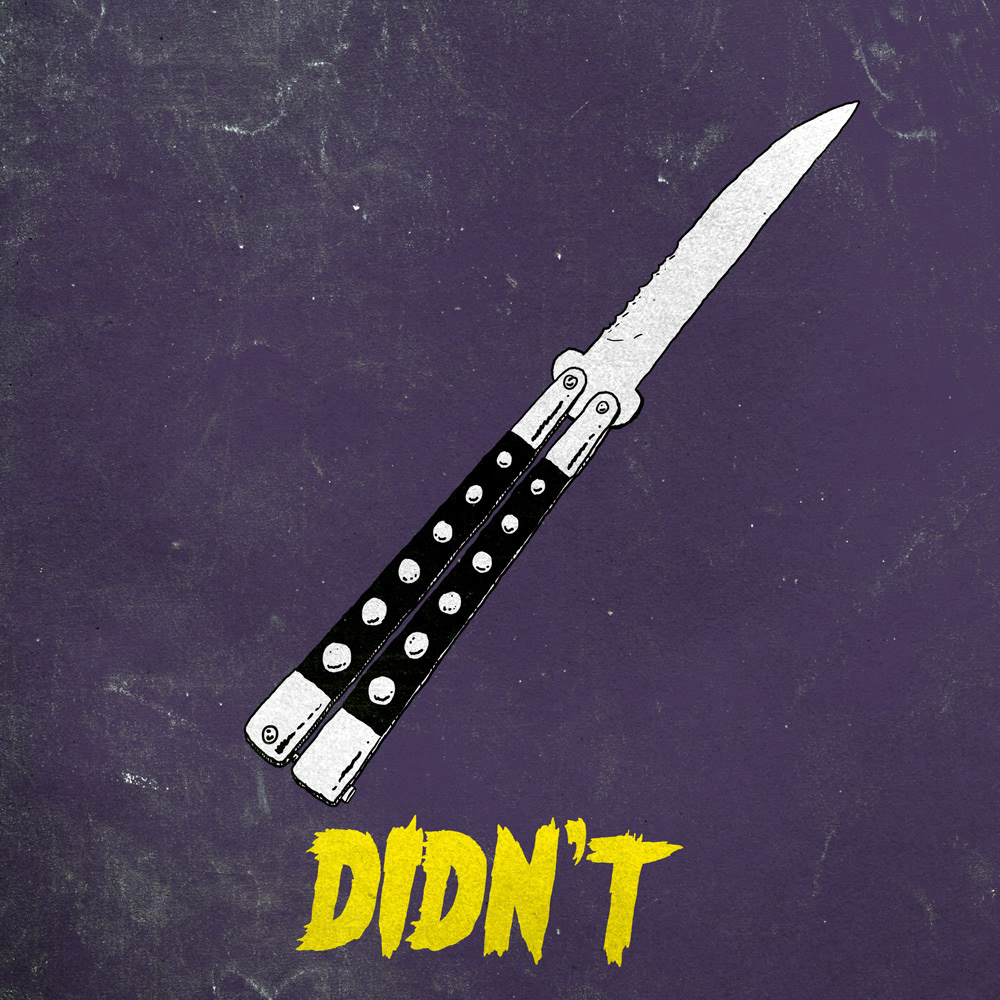 Photo of the four panels hanging at All Saints Cafe.