Acoustic EP by music group Mayday Parade recorded in and named after the city of Valdosta, GA.
The inspiration behind this was the advertisement painting on the sides of old fruit crates. I thought of putting peaches and azaleas on it to represent the city of Valdosta, but I instead went with the beautiful face.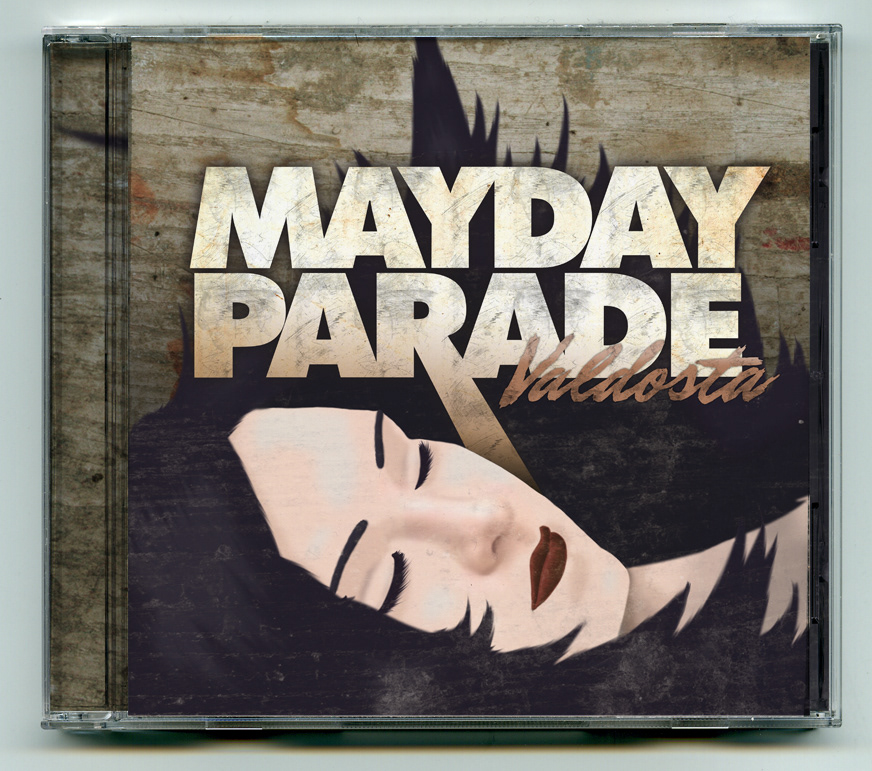 Here are the raw files to the CD inserts.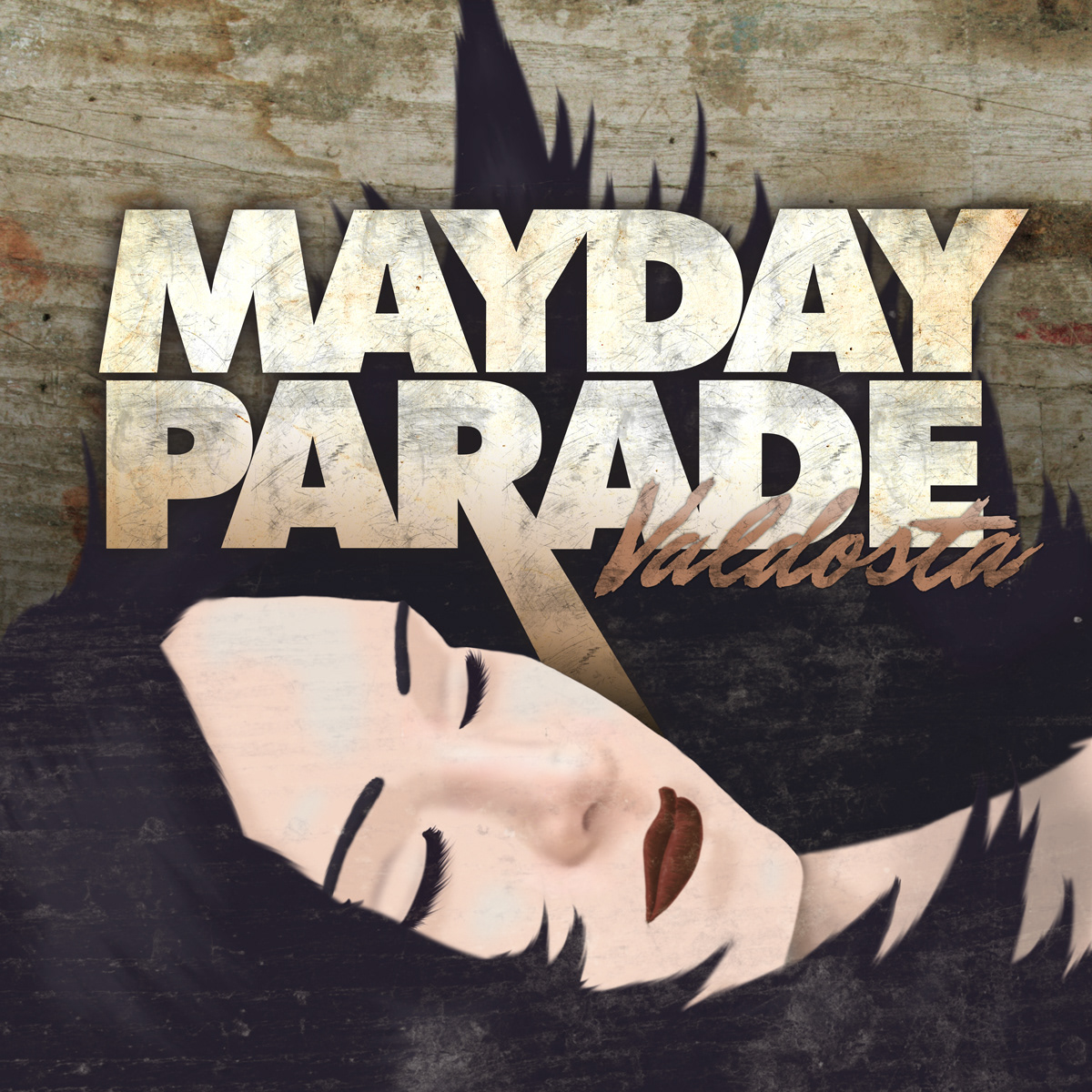 This is the original small sketch I made of the cover when pitching the art.
Promotional and tour poster for the release.