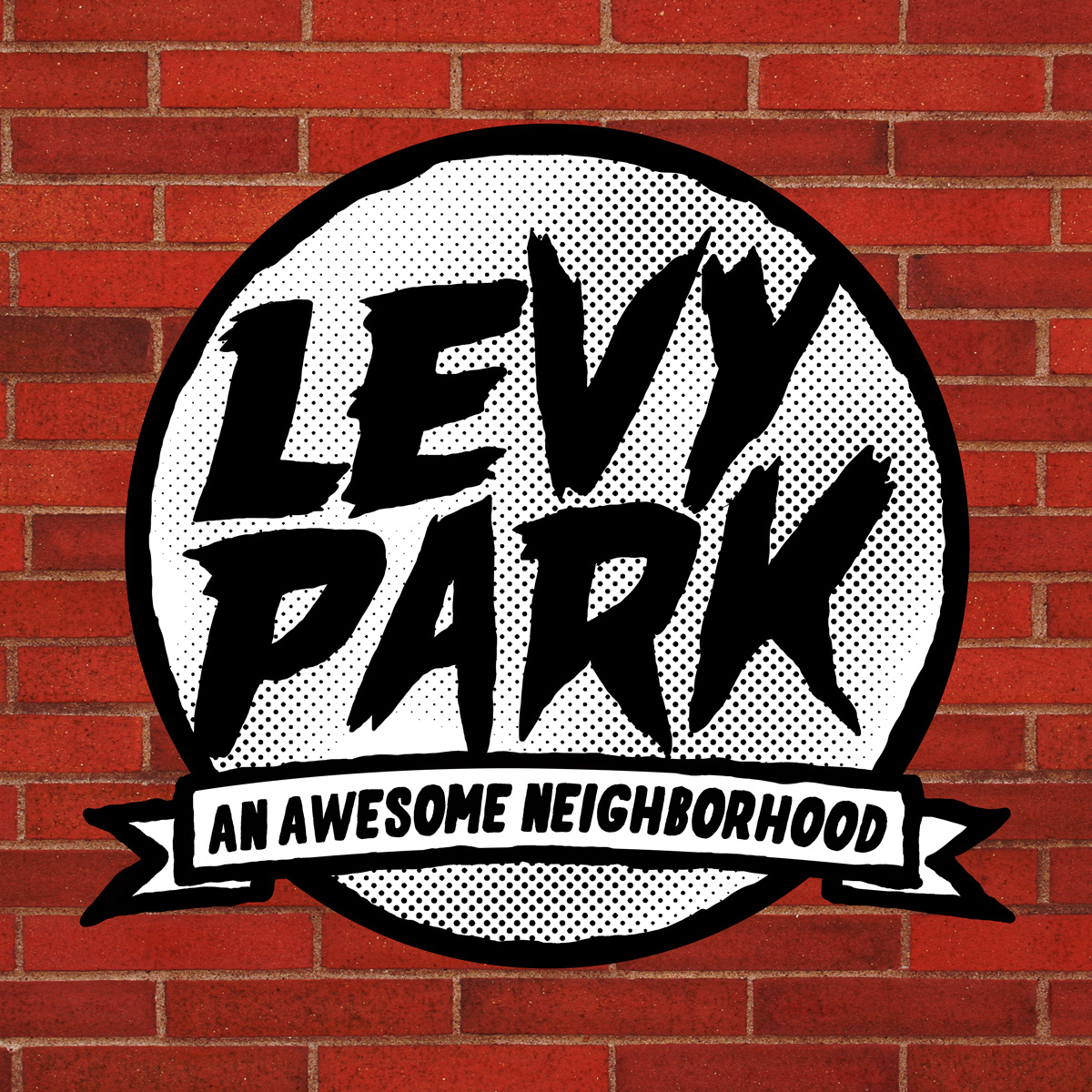 While living in Tallahassee my home was in the midtown neighborhood called Levy Park. For years we had a little brick sign post with no sign on it. I had the wild idea over the summer to take matters into my own hand and build my own sign. Over a month I came up with ideas and finally mocked up the version now hanging. I had planned to secretly hang the sign up in the middle of the night, but my roommates, armed with a 6 Pack of beer, took it out in rush hour traffic to hang.
Later that summer a small boutique had shirts of the sign for sale. Within the year a neighborhood association was formed using the sign as their logo. The next year they were named neighborhood of the year.
To this day most people have no idea how it got there.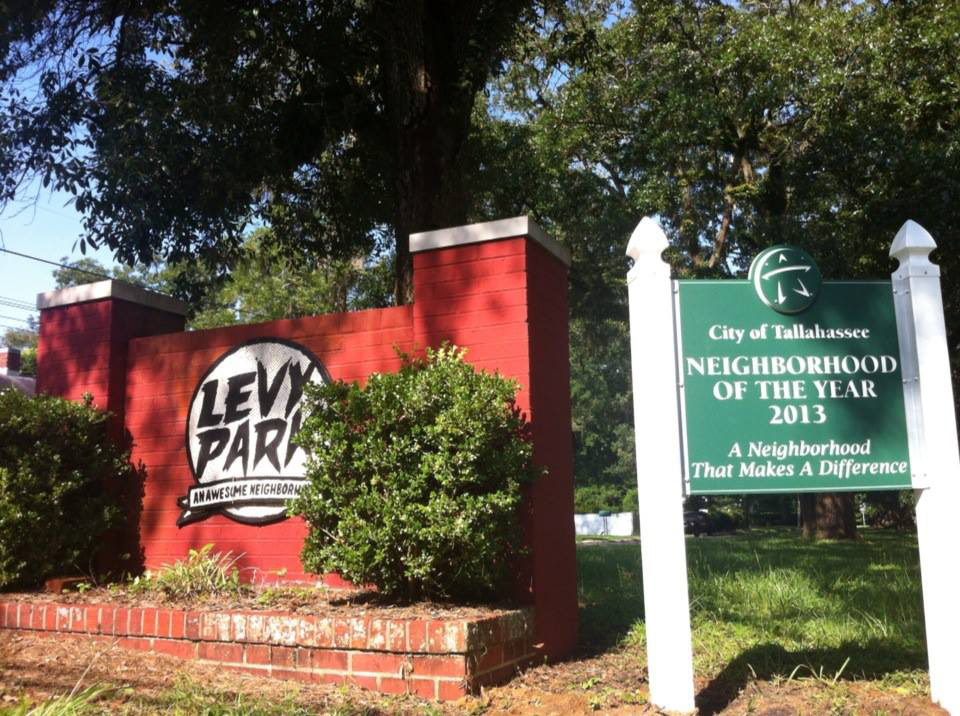 Here are some photos of me in my carport and kitchen making the sign.
Here's a mock up of the shirt that is a common sight in Tallahassee, Florida.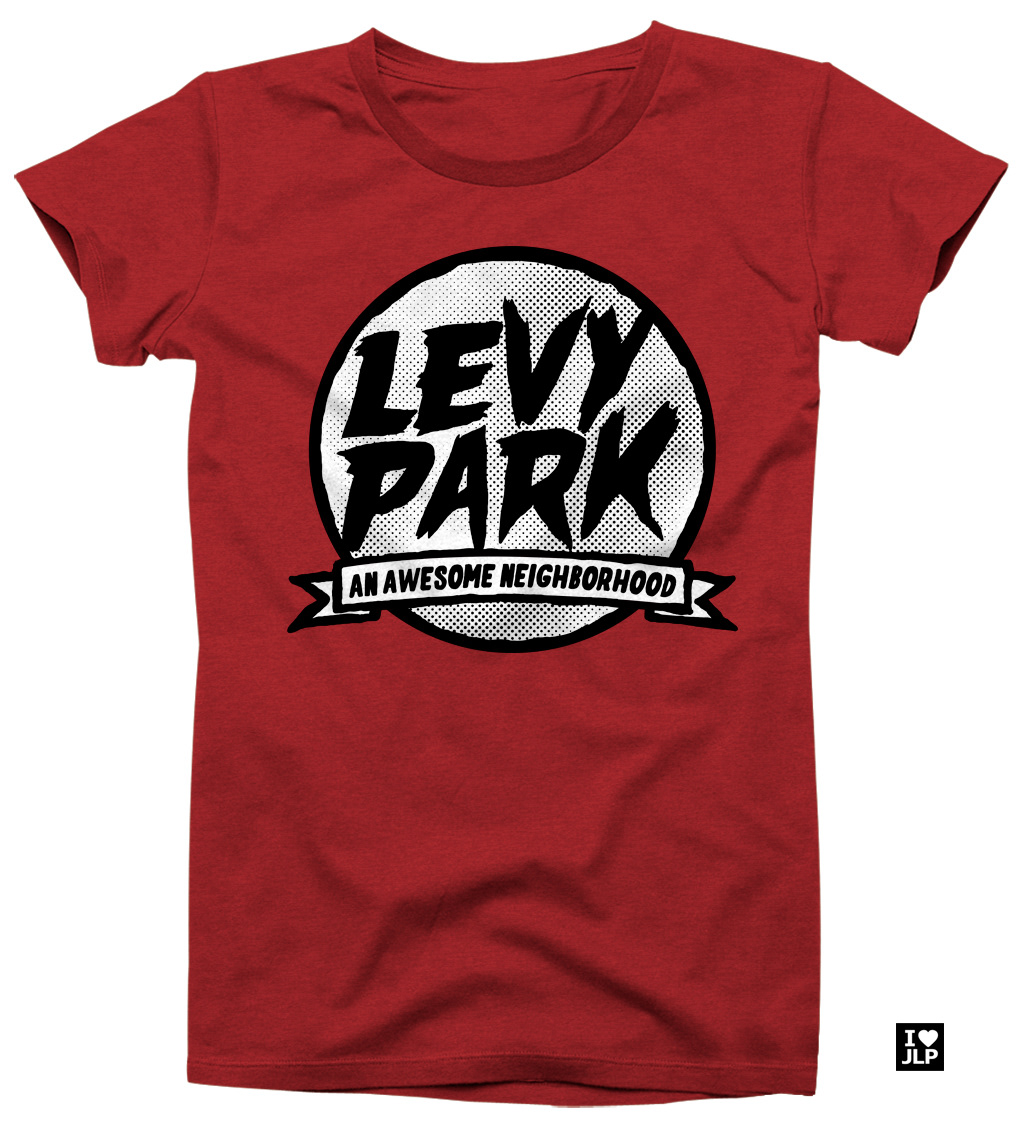 UPDATE:
The sign was defaced with purple spray paint and has ben falling apart from Florida weather. The neighborhood association raised funds and had a new sign made. The new Levy Park sign is professionally made using durable materials that are weather proof and spray paint proof… so I'm told.
New sign!
I like the wood texture that has replaced the halftones.
Freshly hung sign. The drill and level are still sitting out.