CD pachaging for a solo album by Jarrod Gorbel, frontman of The Honorary Title. The cover is a painting by Jarrod's friend 
Kristopher Glen Massey. I was asked to layout the art with type and textures.
I also created new layouts for the web site and social media.
Plus a bonus DVD that came with one of the album pre-order sets.
Here are the raw layout designs of the CD packaging.
As part of the album release all of Jarrod Gorbel's social media was changed to reflect the design of the album.
And here is the very minimal packaging for the bonus DVD.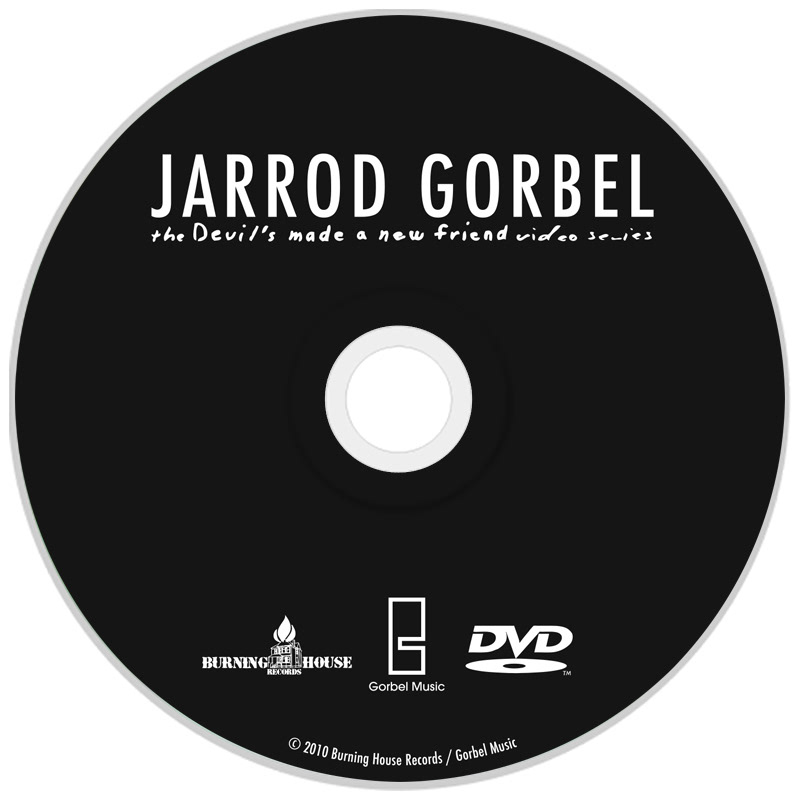 And a poster for the tour.