Here's a collection of random illustrations I've made over the year of 2016.
This collection will grow over the year so check back for updates.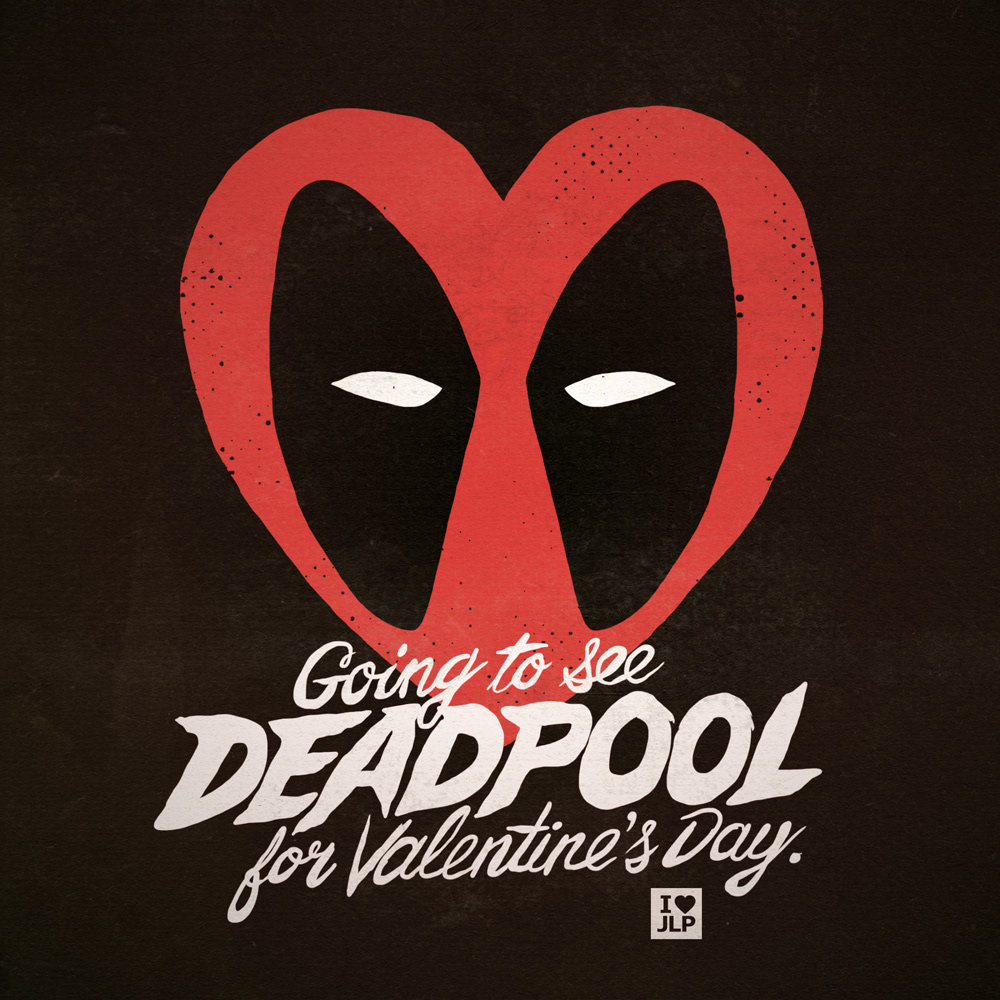 For Valentine's Day I went to see Deadpool. It ruled.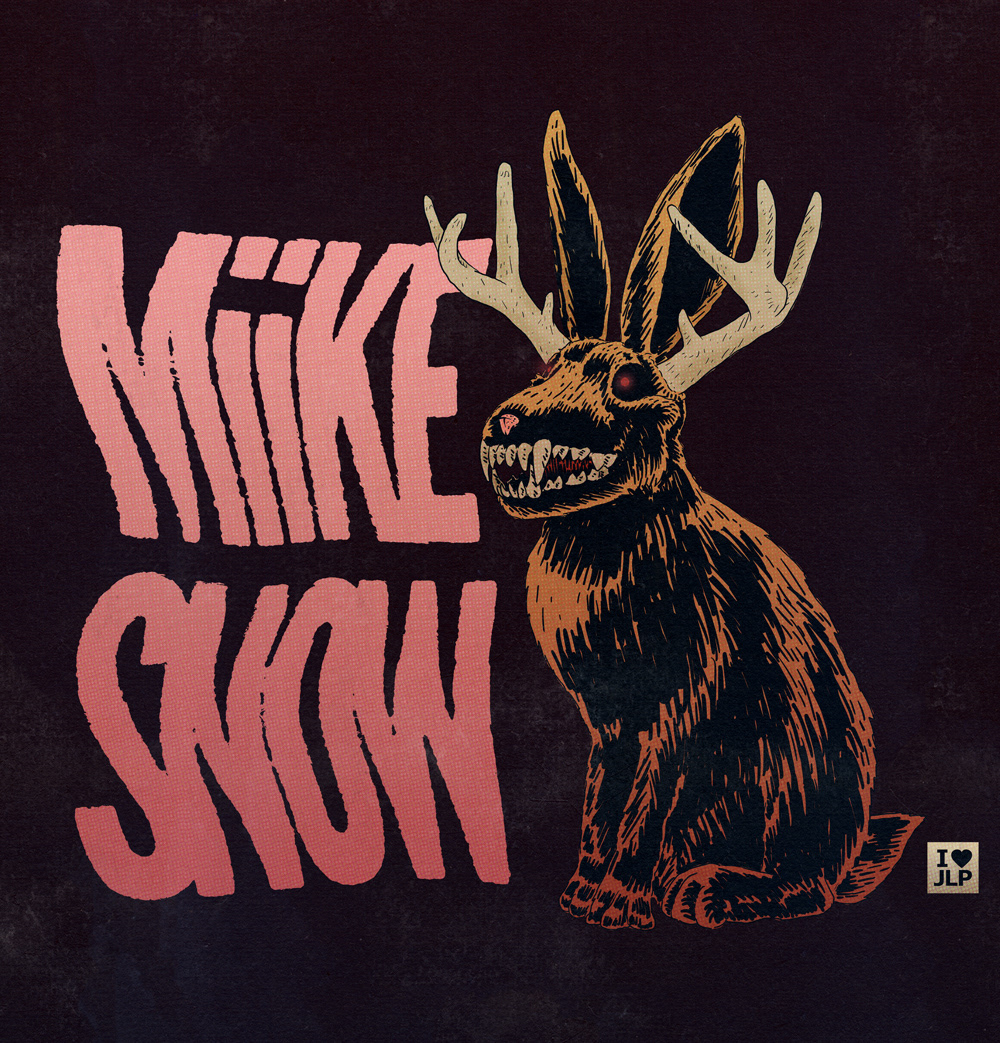 Made some Miike Snow frank when their latest LP came out. The group posted it on their social media accounts.