Some of my personal illustrations and sketches for the year of 2011.
Unused illustration for a sampler CD made for Adeline records.
Get well card for my friend after a hot pitcher of tea exploded on her legs.
This is a simple base illustration for a tattoo of my friend's cat that had passed away.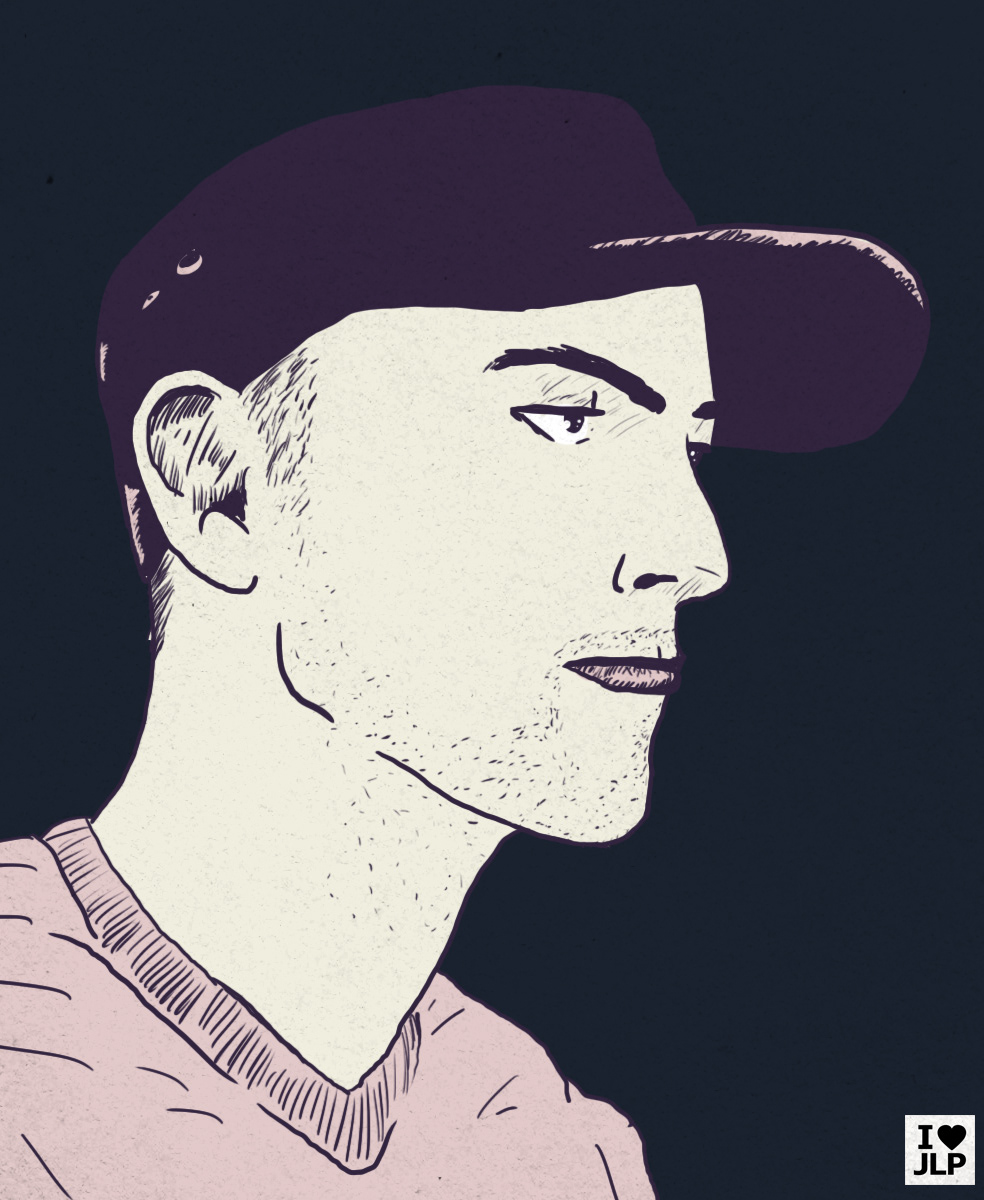 Birthday card for my friend.