YIP DECEIVER "Bottle shirt"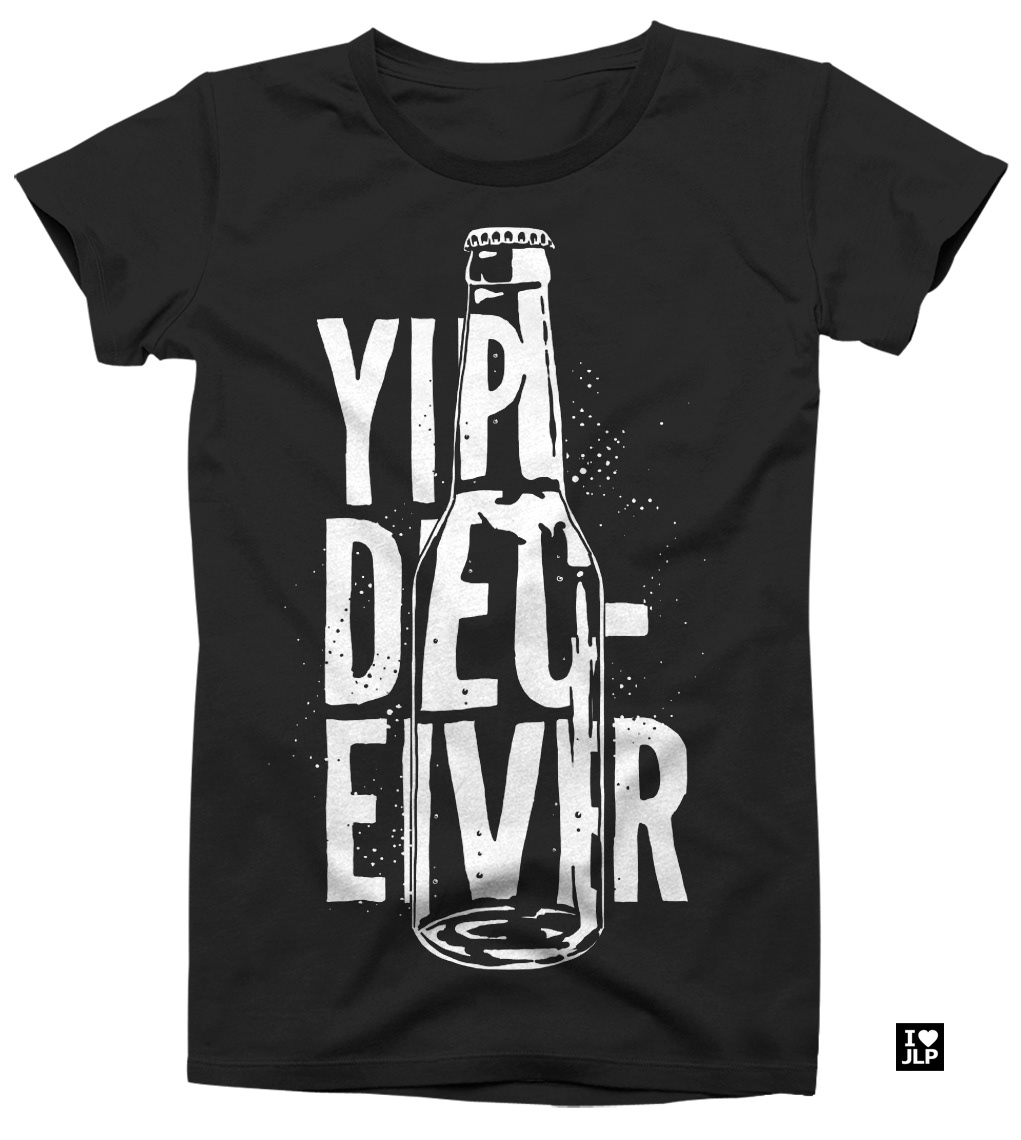 I've been drinking a lot of Topo-Chico mineral water and looking at stuff displaced by the water in the bottle. I thought these quick shirts I made for their tour with of Montreal would be the perfect place to play around with the idea.
Printed on 100% cotton shirts using water-based discharge ink.