"Never The Final Straw..."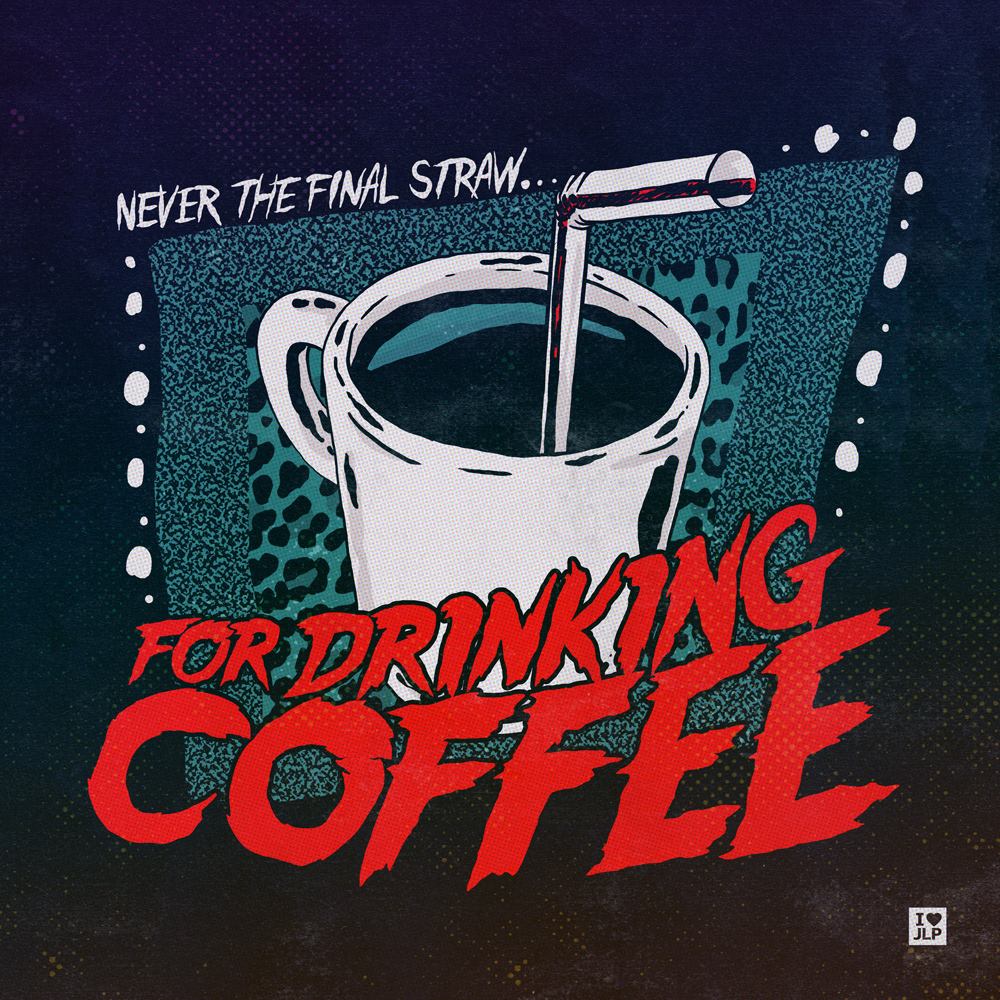 Chris Shary, famous artist for his ALL/DESCENDENTS and punks bands illustrations, was recovering from an illness that left his face temporarily paralyzed on one side. He refused to give up on coffee and drank it from a straw.
I sent this to him as a digital get well card.