KISHI BASHI "Original Art for 151a"
This is my original concept art for the Kishi Bashi "151a" album featuring an illustration of K's daughter on a tiger. My version was a little too dark and moody for Kishi Bashi's vision of the record. It was turned over to the label's in-house designer for revisions.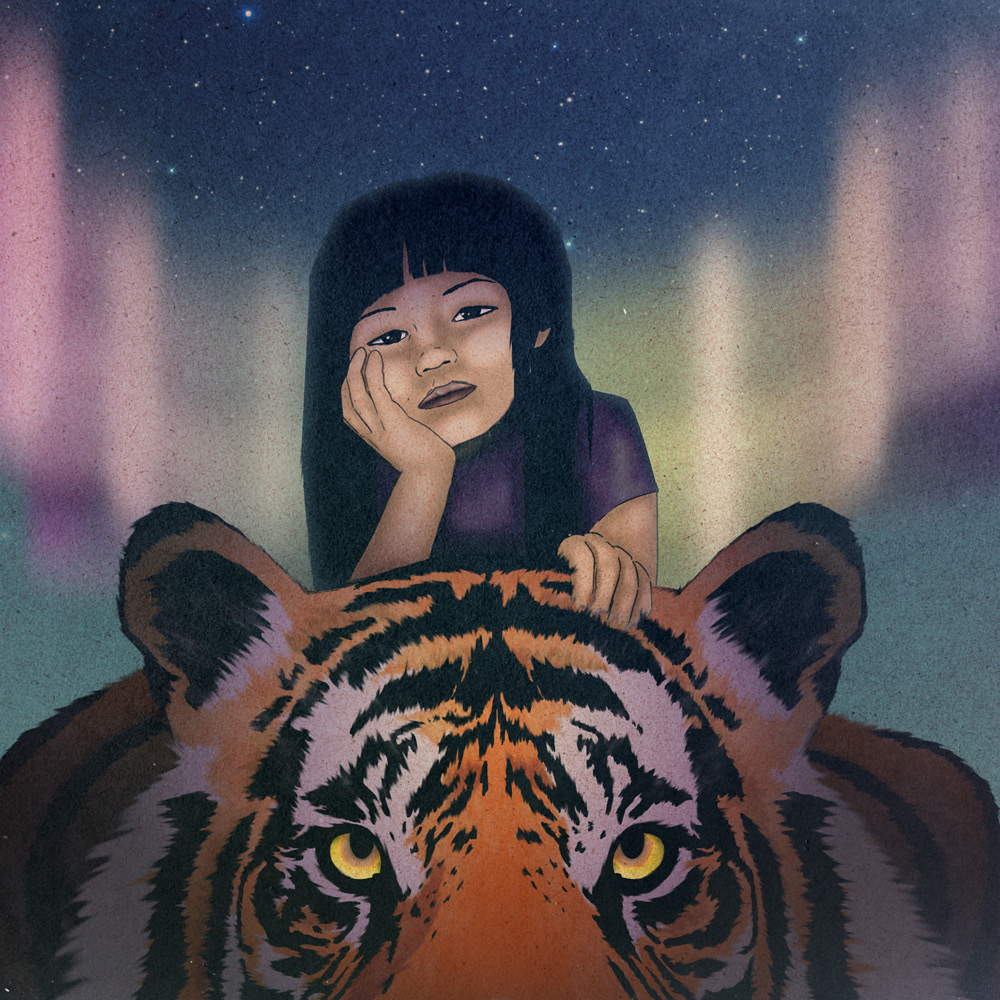 Final version of album, collaboration with David J. Woodruff.