CHAMBER CHANCHERS "Sun/Moon shirt"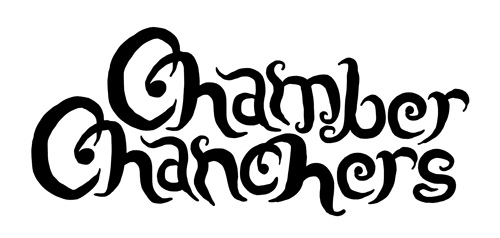 Shirt design for my friend Philip Mayer and his band Chamber Chanchers.
Philip really liked the "Bittersweet Genesis For Him And Her" shirt design I did for his other band, performing with Kishi Bashi, and asked for something similar. I thought a fade of grumpy sun and happy moon would be cool.