BIRP "Vol. 1 Compilation vinyl record"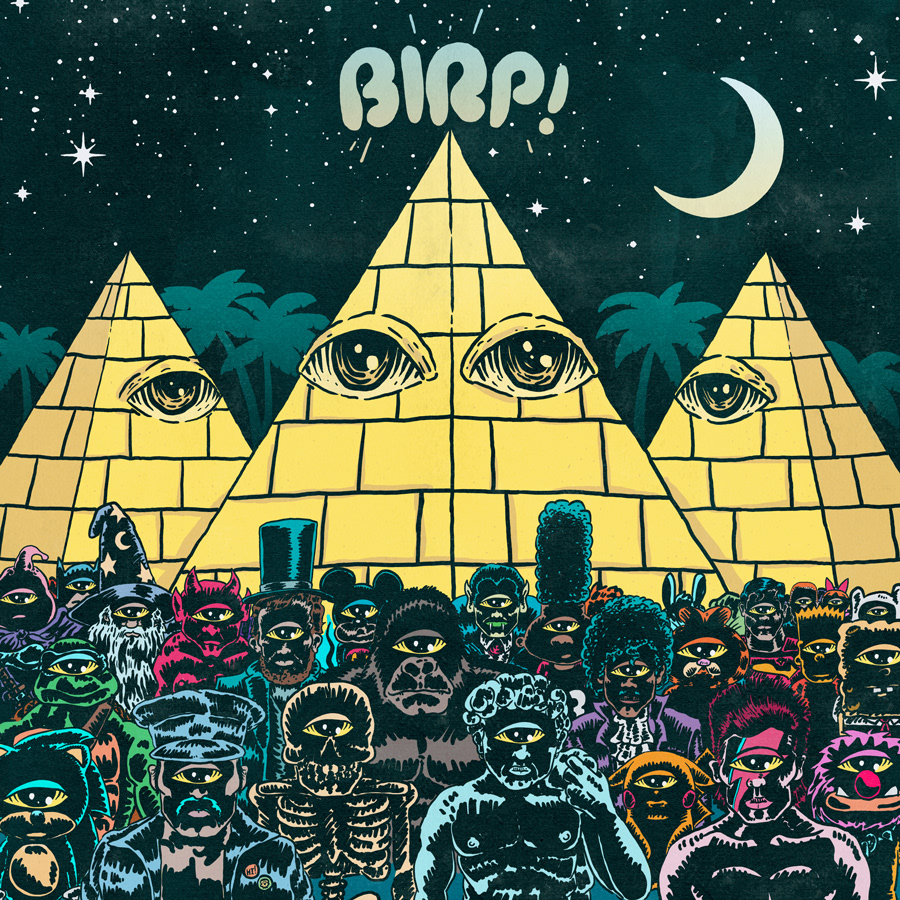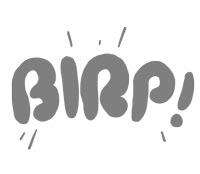 Illustrate and layout design for BIRP.FM Vol. 1 compilation vinyl record.
Cover illustration is a collage of pop culture characters in a satirical arrangement of illuminati fun. This record was a pleasure to work on. I had full creative control and BIRP went all out on allowing a printed dust sleeve , full color center labels, and clear vinyl with yellow/black splatter.